Learn to Align
 Education for movement instructors and enthusiasts
Continuing Education
with Halle Clarke
Our Continuing Education Program is a cornerstone of the Mongoose Bodyworks offering. Halle's command of interdisciplinary bodywork is unparalleled. She is a second-generation master teacher who studied under the two greatest protégées of Joseph Pilates himself, Kathy Grant and Romana Kryzanowska.
A noted teacher's teacher and a passionate movement educator, Halle revels in her ability to share her advanced neuromuscular and biomechanical knowledge with other somatic educators (physical therapists, yoga teachers, Pilates teachers).  She teaches her students nuanced, intuitive methods to integrate these practices into their current educational programs. Halle has held certification courses for Balanced Body since 2006 and has presented at the PMA Conference and Mind-Body Expo.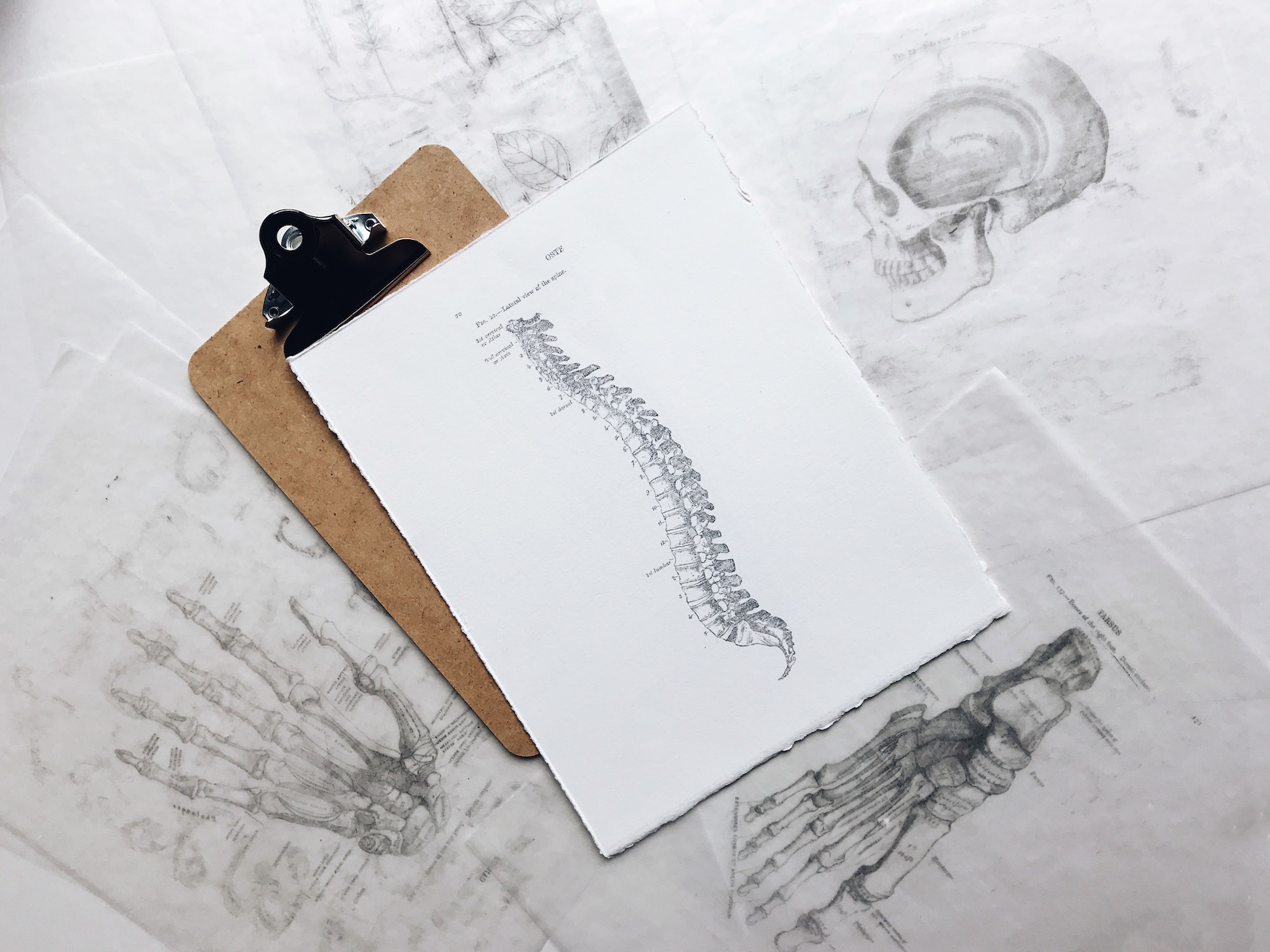 Unlimited Education: Perfect your teaching technique anytime, anywhere with our On Demand course offering.
Anatomical Movement Classes
$35 per 30 day rental
Unlimited playback throughout the rental period.
Sacral and Lumbar Multifidus
55 minute movement class
This mat class focuses on the engagement and kinesthetic awareness of the lumbar and sacral multifidus muscles, the muscle family crucial to the health and stabilization of the lower back.
Inspired Breathing
55 minute movement class
This class guides you to release tension and fully open the breathing diaphragm. You'll be guided through  slow somatic movements and self myo-fascial release techniques to let go of retrictions which may be inhibiting a natural diaphragmatic breath. Class includes Pilates based movements abundant with "mermaids" and ribcage mobilizations and completes with core work that aims to coordinate the abdominal layers to create both ease and strength.
Pelvic halves pilates reformer
55 minute reformer class
This reformer class guides you through the oppositional movements that naturally occur between the two halves of the pelvis. This functional focus helps to balance the pelvis, low back and sacrum and improve gait. 
KATHY GRANT INSPIRED MAT CLASS
55 minute movement class
Don't miss this opportunity to learn exercises taught by elder Kathy Grant!
This on demand  mat class includes exercises Kathy taught from her "before the hundred" series, a collection of exercises to prepare one to do the traditional work.
Prepare to go deep , work on micro movements that unlock your alignment and sense your unique relationship to your pelvis and core.
Intensive Educator Series
$65 per 30 day rental
Unlimited playback throughout the rental period.
Our multi-hour intensive courses examine a given theme through lecture, movement, and anatomical instruction. These classes teach movement educators to hone their technique, and enrich their existing teaching programs
Course listings coming soon
In each class one theme is thoroughly examined and explored. Subjects include hip differentiation, posterior lateral breathing, spinal resiliency, and lumbar health, to name a few. This class will indelibly deepen your understanding of the topic at hand, imparting unique and intuitive methods to seamlessly incorporate this neuromuscular and biomechanical knowledge into your current teaching practice.
*Offered Monthly
One-on-One Continuing Ed with Halle
These highly personalized sessions offer teachers the unique opportunity to learn from the best. Participants deep-dive into a chosen anatomical or biomechanical topic, strengthen their knowledge of anatomy and movement, and develope valuable teaching techniques.
*55 minutes
*Offered virtually or in-studio
Email Halle@mongoosebw.com for more information
Inspired Breathing
Breath brings life… but what about the core? This class focuses on integrative breathing techniques as a method to free the ribcage, thereby optimizing the core and mobilizing the shoulder girdle. Discussion includes how breathing techniques, sensory cues, and visualization can be incorporated into the teaching lesson.
*90 minutes
*Offered virtually through the Pilates Method Alliance
*Registration starting August 1, 2021
PMA 2021 Virtual Conference
November 10th – 13th, 2021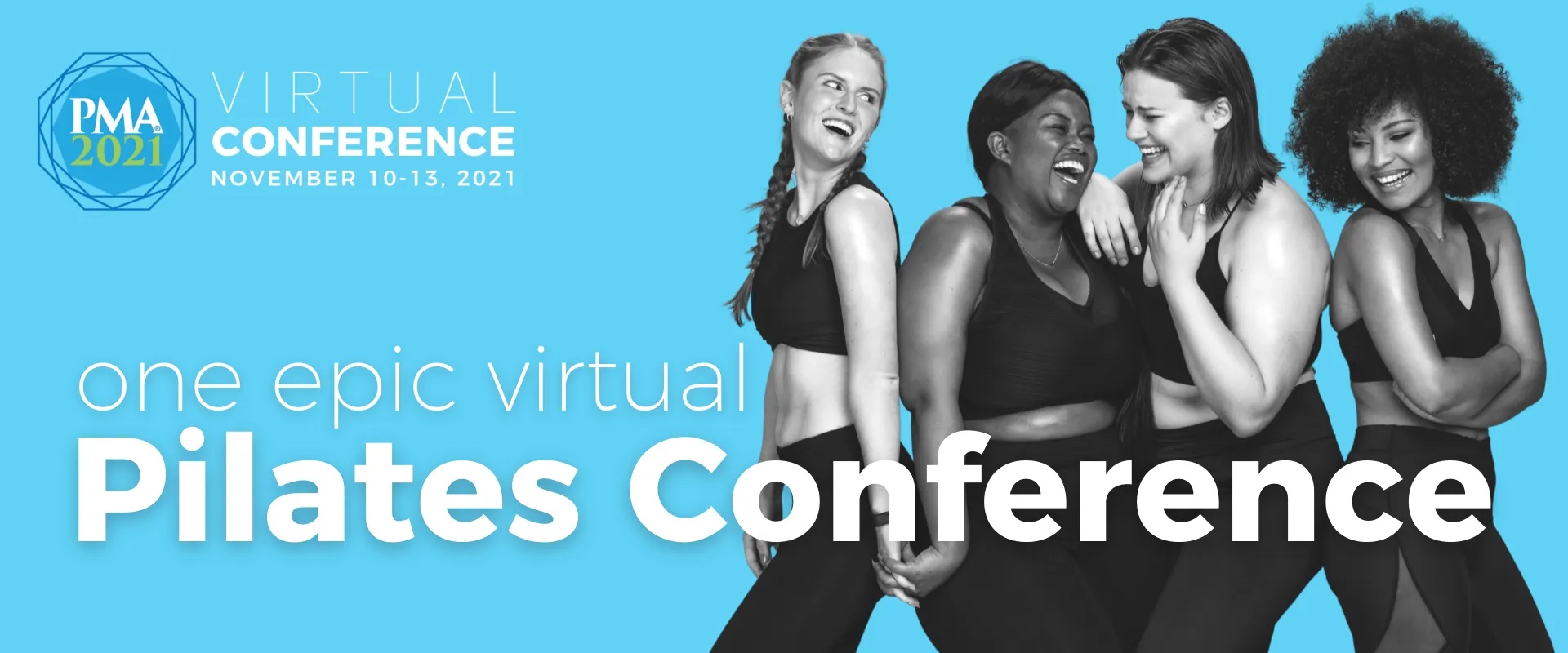 New to Mongoose Bodyworks?
We are delighted to offer new clients an introductory package
of three private sessions.