Pilates and Movement Education
Somatic Continuing Education
with Halle Clarke
Our Continuing Education Program is a cornerstone of the Mongoose Bodyworks offering. Halle's command of interdisciplinary bodywork is unparalleled. She is a second-generation master teacher, who studied under the two greatest protégées of Joseph Pilates himself, Kathy Grant and Romana Kryzanowska.
A noted teacher's teacher and a passionate movement educator, Halle revels in her ability to share her advanced neuromuscular and biomechanical knowledge with other somatic educators (physical therapists, yoga teachers, Pilates teachers), teaching them nuanced, intuitive methods to integrate these practices into their current educational programs. Halle has held certification courses for Balanced Body since 2006 and has presented at the PMA Conference and Mind-Body Expo.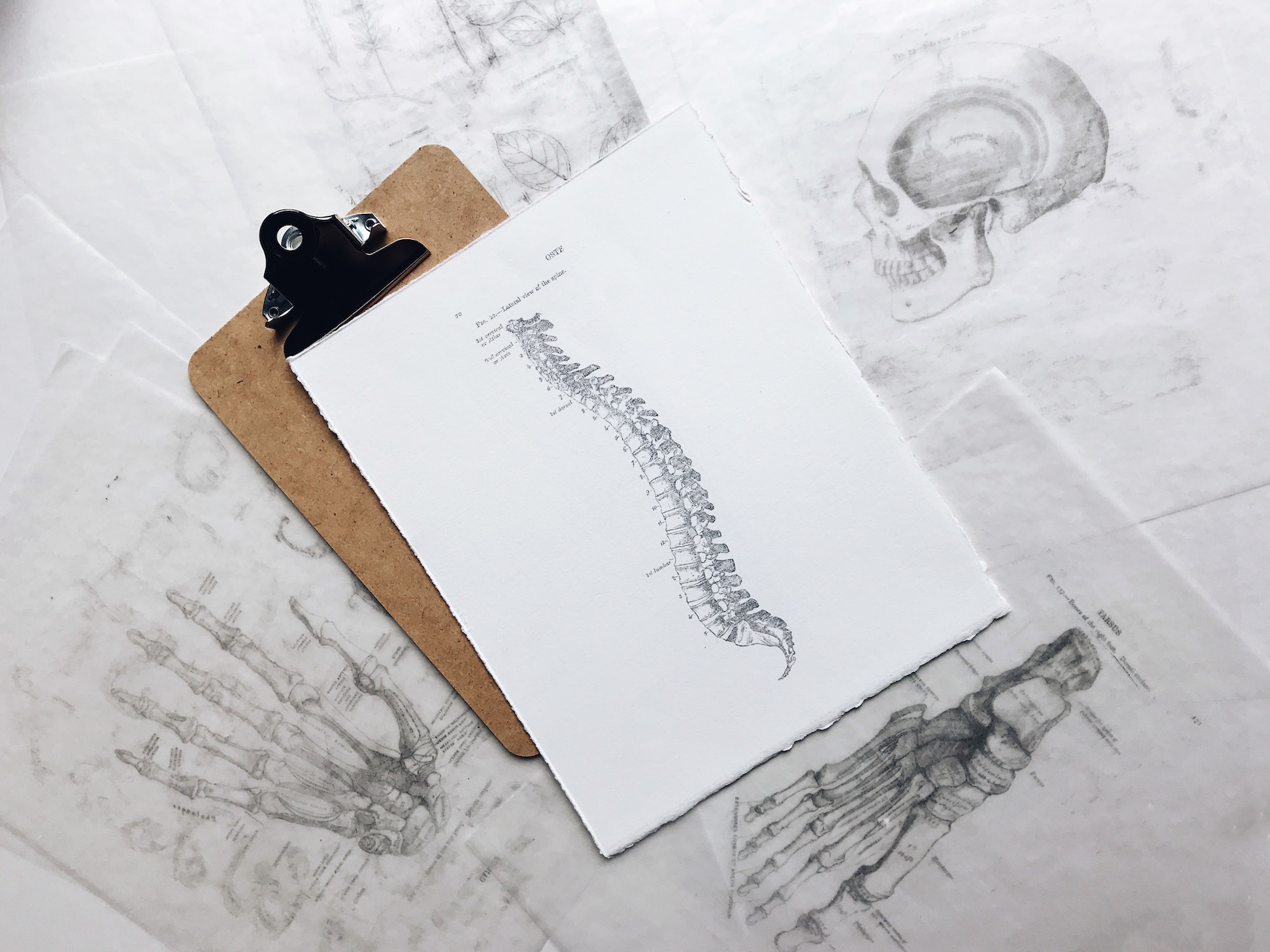 Virtual somatic Master Class: for Movement Educators and Enthusiasts
In each class one theme is thoroughly examined and explored. Subjects include hip differentiation, posterior lateral breathing, spinal resiliency, and lumbar health, to name a few. This class will indelibly deepen your understanding of the topic at hand, imparting unique and intuitive methods to seamlessly incorporate this neuromuscular and biomechanical knowledge into your current teaching practice.
*Offered Monthly
Email Halle@mongoosebw.com for more information
In-person and online Coming soon
New to Mongoose Bodyworks?
We are delighted to offer new clients an introductory package
of three private sessions.