Pilates SoHo NYC
Heal, strengthen and revitalize with our personalized Pilates programs
Mongoose Bodyworks is a Pilates Studio and Movement Center in SoHo, New York City dedicated to providing personalized, focused sessions in a serene, approachable setting. Whether you seek to build your existing fitness practice, relieve chronic pain, or simply to move better within your body, our expert instructors are trained to address all manner of physical conditions.
Mongoose Bodyworks offers hands-on, thoughtful care to all who enter.
Every pilates session tailored to you
We use individually tailored movement sequences, specialized Pilates equipment, and a mindful approach. Build dynamic strength, be present within yourself, and connect deeply with your body to achieve peace of body and mind, freedom from aches and pains, renewed vitality, and power.
Specialized Private Pilates Sessions
"Working with another human being, helping them heal, and unlock their movement potential,
is the only work I feel called to do."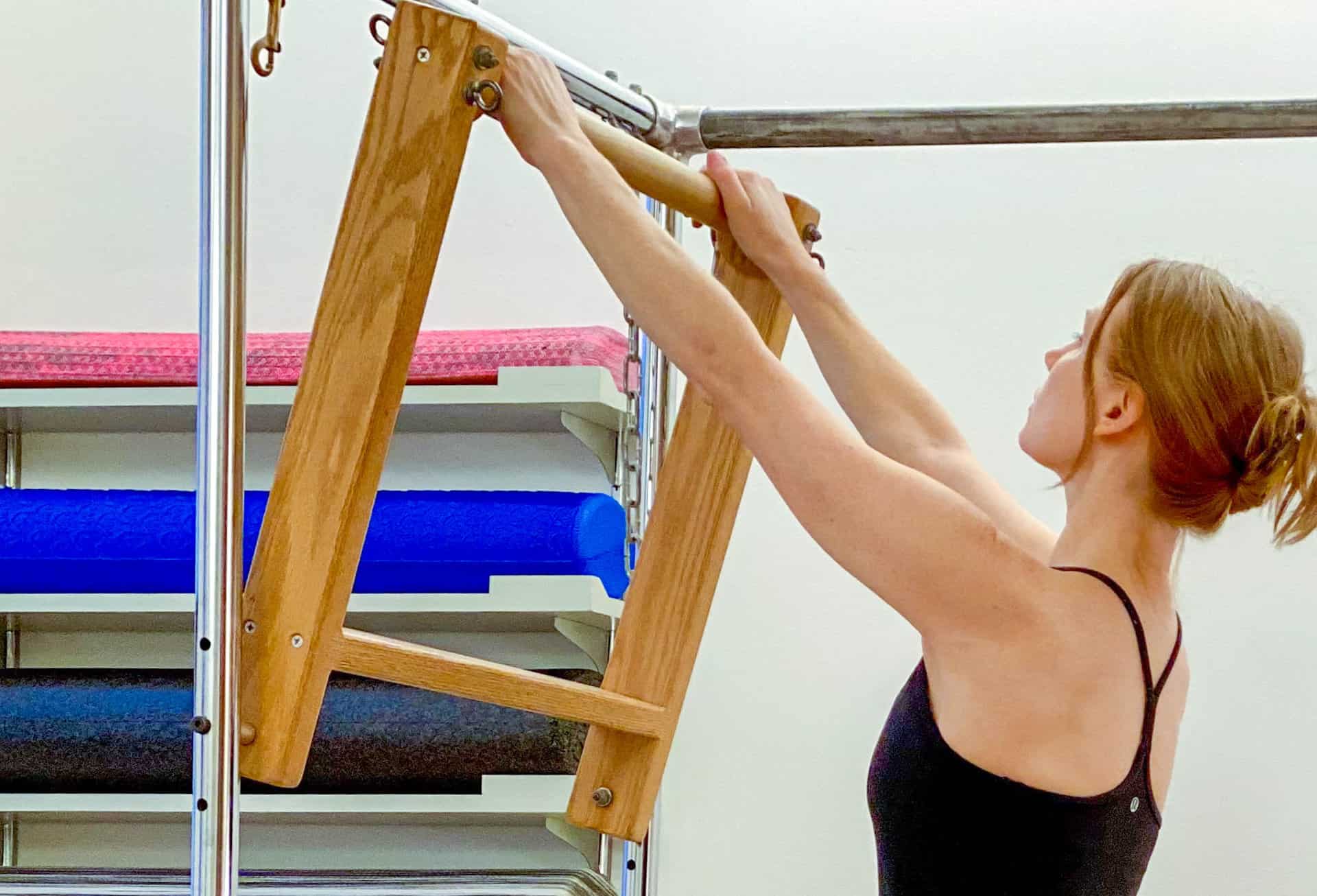 A touch stone for both of the community and self care…Halle and her team are incredibly special and dedicated, and Mongoose really is a jewel in the boutique fitness world.
Christine Barberich, Co-Founder, Refinery 29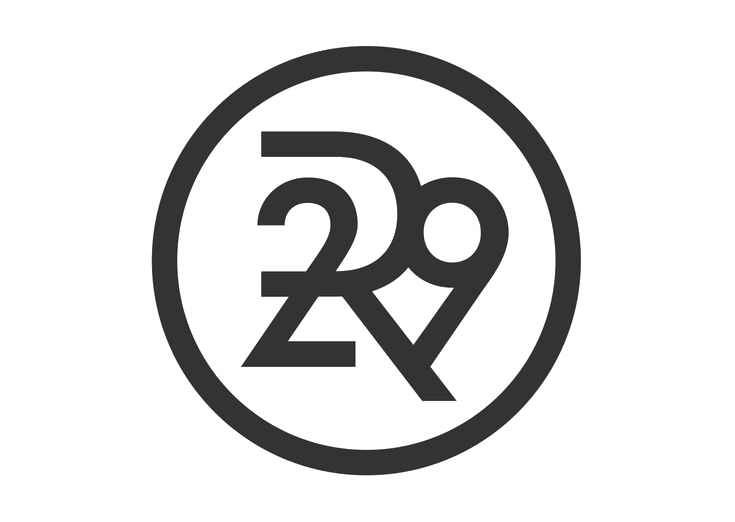 Mongoose Bodyworks instructors are seasoned professionals with unrivaled training and a deep understanding of anatomy in motion. Our teachers work with students at all levels of fitness, crafting customized programs to best address each client's unique circumstances. Our mind/body approach will guide you into physical and mental wellbeing.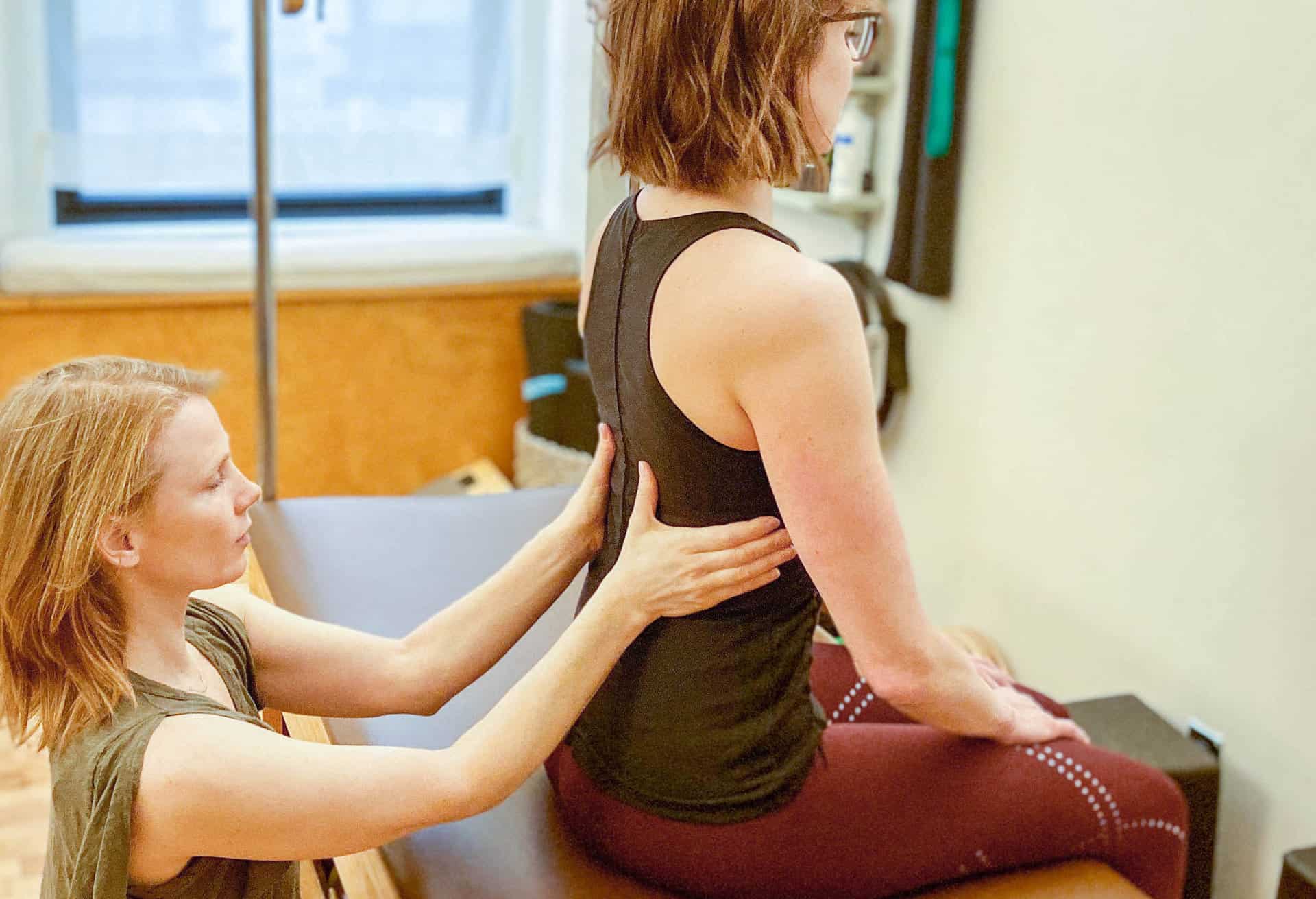 …A hidden treasure in SoHo.The studio is beautiful, calm and private. Mongoose has the best teachers in NYC, very knowledgeable, passionate and fun.
Shari Auth, Co-Founder, WTHN Acupuncture



New to Mongoose Bodyworks?
We are delighted to offer new clients an introductory package
of three private Reformer Pilates sessions for $265.
All are welcome here...
Regardless of size, shape or athletic ability.
We stand with people of color, LGBTQ, and marginalized communities everywhere.
We are committed to working toward a better future where all people are truly equal.